Description
This purchase option allows EXISTING owners of Proplab-Pro (any prior version) to purchase the Upgrade to Version 3.1 of Proplab-Pro, which is compatible with Windows 7, 8 and Windows 10. If you are a NEW customer, please click here to purchase and download the full product.
IMPORTANT: During the checkout procedure, CHECK the check-box that allows an account to be created. Your username for the account will be the e-mail address you provide. Specify a password as well. Failure to do this will prevent you from receiving the e-mailed instructions to download the upgraded software. Your name will be checked against an existing database to confirm that you have purchased prior versions of the software.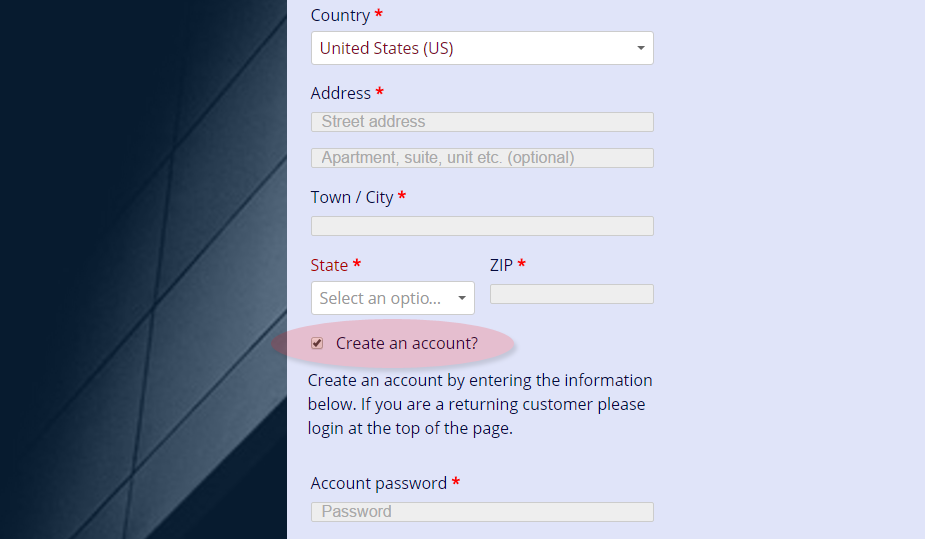 After the checkout process is complete and payment has been confirmed, you can download the software by logging into your account at shop.spacew.com. There can be no refund once the Upgrade Software has been downloaded.
If you have questions or concerns, please contact sales@spacew.com for assistance.